Consulting in Codes, Standards, Regulatory and Industry Affairs
Wendy Gifford

has been providing marketing and industry affairs counsel and execution for more than 30 years. She has worked with businesses ranging from Westin Hotels to First Alert, as well as with not for profit organizations, on both the company and the consulting side.
Since 1993, her focus has been primarily on home safety products, particularly codes, standards, legislation, industry relations, and regulatory affairs. She is nationally recognized as an expert in smoke alarm and carbon monoxide safety issues.
Learn more about Wendy. Click here.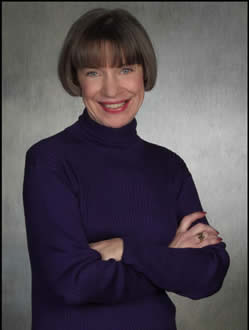 Memberships:
NFPA 72 Technical Committee Single-Station Alarms
NFPA Multiple-Station Alarms
NFPA 72 Technical Committee Household Signaling Systems (SIG-HOU)
UL Technical Committees
–0217 (Smoke Detectors and Alarms)
–0531 (Heat Detectors)
–2075 Gas and Vapor Detectors and Sensors
UL/ULC Harmonization Committee
Contact:
wendy@wendygifford.com
1-312-560-2647
40 E. Cedar Suite 9C
Chicago, IL 60611-1144